[FACE UNLOCK] 2.86-INCH HD SCREEN SMART WATCH
2.86 inch large display:
Launched the world's first large-screen smart watch.
Experience the most real and largest display.
2.86 inches (640x480) display can provide you with more visual effects.
software download
You can customize the watch through its various applications to suit your daily life.
Enjoy your Playstore applications, including Facebook, Twitter, Skype, whatsapp, instagram, youtube, snapchat, Messenger, linkedin.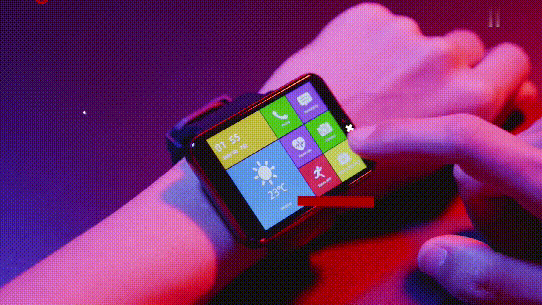 play games
The processor is comparable to mobile phones.
Let you play the game smoothly.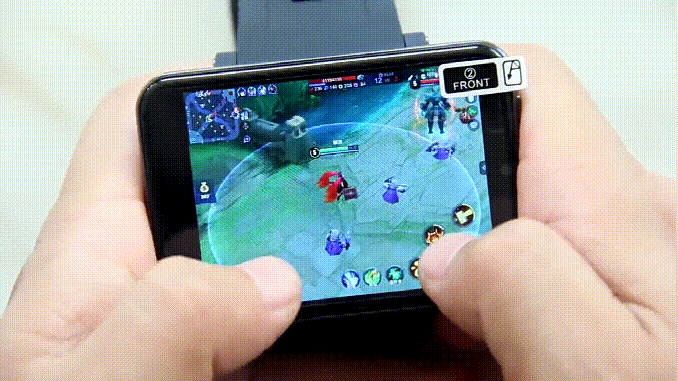 Watch videos and web pages
The large 640 x 480 resolution screen helps you browse the web smoothly.
You can also use it to watch movies.
Fast internet and video calls
Built-in 4G SIM card slot, support WiFi network connection.
Front camera 8.2 million, automatic fill light, Selfie modification.
Now you can enjoy video calls and selfies with higher brightness and clearer details.
Health monitoring
With a built-in heart rate sensor and heart rate monitor, you can monitor your heart rate during training.
Check your rest, walk, breathing, training and recovery rates throughout the day.
GPS positioning and navigation
Equipped with a global positioning system.
Let you know your location and whereabouts.
Face unlock
Support face recognition unlock function, safe and fast.
Waterproof grade IP67
It has excellent waterproof performance.
You can wear it in the shower or swimming.
2880 mAh battery
It eliminates the trouble of daily charging and can be used for about a week after fully charged.
Fast payment
Many payment applications are installed on the watch.
Shopping is as easy as touching your wrist.
No need to bring a cell phone or wallet.
Show your style
Customize your watch with multiple dials.
Before the day begins, choose the one that suits your fashion or mood.
specification:
Model: DM100
Communication network: 4G
LTE-FDD: B1 + B2 + B3 + B5 + B7 + B8 + B12 + B20 (AT&T, T-Mobile, MetroPC, StraightTalk, etc.)
LTE-TDD: B38 + B39 + B40 + B41. (100MHz)
CPU model: MTK6739 quad-core
RAM + ROM: 3GB + 32GB
Screen size: 2.86 inches
Resolution: 640 * 480p
Voice: yes
Waterproof rating: IP67
Battery capacity: 2880mAh