SPU: BP6581
Diy tent indoor and outdoor children's bead tent
Tired of seeing your child spend hours in front of the screen?
Children tend to spend endless time in front of the screen more and more. this contact interferes with the normal development of their brain capabilities and can be felt throughout their lives.
Explore "own den kids™" (own den kids™), a game that will stimulate your children's ability to keep them away from the screen while playing.
Creative game
Own den kids™ is a set of 51 construction poles and 36 connecting balls, allowing children to create structures they imagine. a tent, a tent, a castle... your child will see his ideas come true, so he can stimulate his creativity and gain confidence.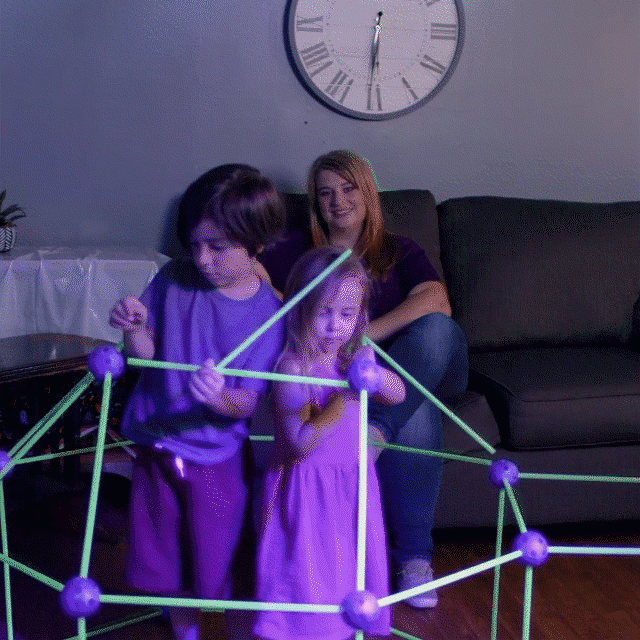 The manufacture of the kit makes each part easy to assemble and disassemble. by constructing different structures, the child will also develop his coordinated eye-main and motor skills. are you ready to follow him to share a moment away from harmful screens?
Patience