With guide intelligent flashing function, rich basic functions
It can guideally rotate the lamp head and adjust the flash angle and flash output, even for users with little flash photography experience.
You can also easily use the flash light to take pictures. The large volume of the flash and the wide range of playable lamp heads can handle a variety of shooting scenes.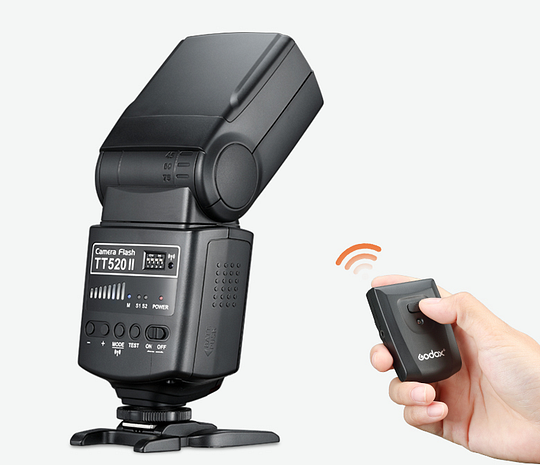 Flash shooting is a shooting technique that is often used when using an external flash, but in the past it could only be adjusted manually based on experience.
It realizes guide rotation of the lamp heads via dual CPU and dual driving motors on the lamp heads.
Bounce flash function which guideally adjusts the flash angle has taken flash applications to a new level.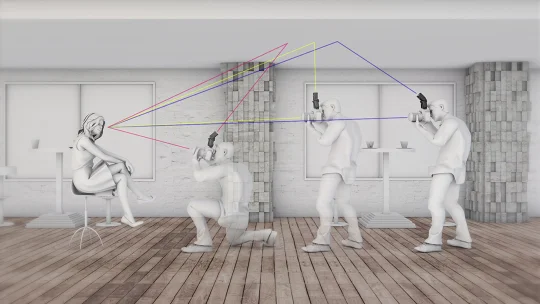 When the height from the ceiling exceeds about 7 meters (reference value),
and the camera's shooting angle exceeds 60° up or down, you can manually adjust
the corresponding angle and use the normal anti-shake flash mode for shooting.
Fresnel lens
The light distribution of the Fresnel lens of the lamp holder is even and soft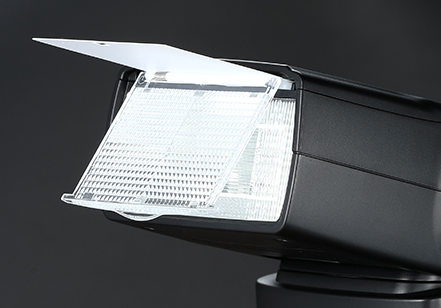 Light control receiver
The flash has its own light control receiver, which can receive the main light source at any time, trigger the flash, and easily realize the light control flash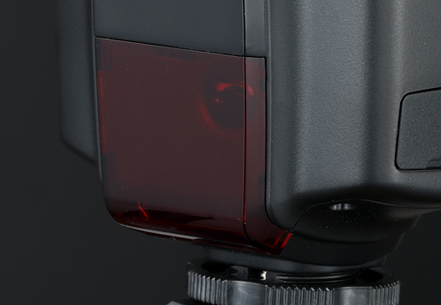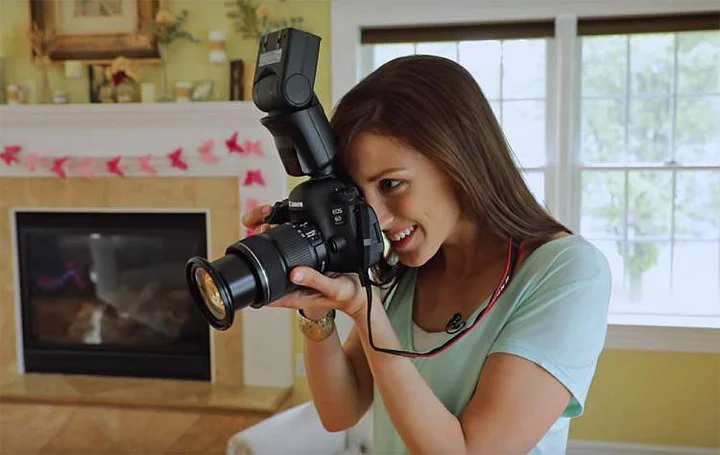 Flash effect comparison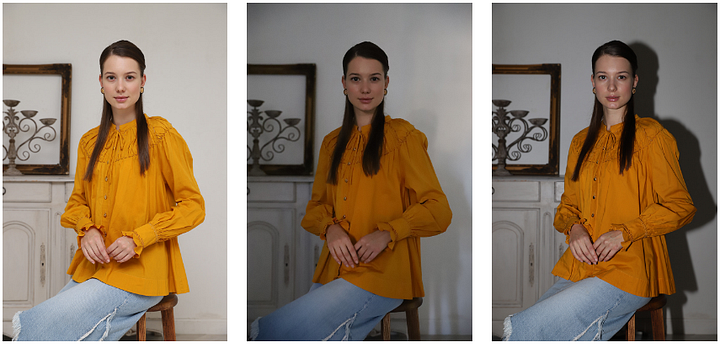 This can be seen from the comparison that the image is dim and the skin of the characters is less shiny when the flash is not used for shooting. The flash is fired from the front, and there are bright areas on the person's face in the image, and a larger shadow forms behind it. With fully guide shooting, not only are no shadows formed behind the characters, but natural imaging effects are also obtained.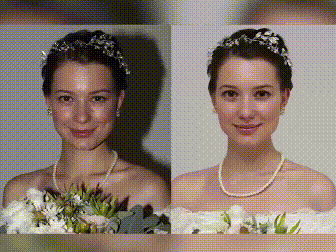 Change the holding direction, it can be guideally adjusted to semi-guideally saves the flashing angle
When shooting, you'll often switch between holding the camera horizontally and holding the camera vertically. Different holding methods will change the flash angle accordingly.
When shooting at a steady rhythm, when changing the direction of the camera,
we can guide to adjust the angle of the flash to obtain the appropriate flash effect.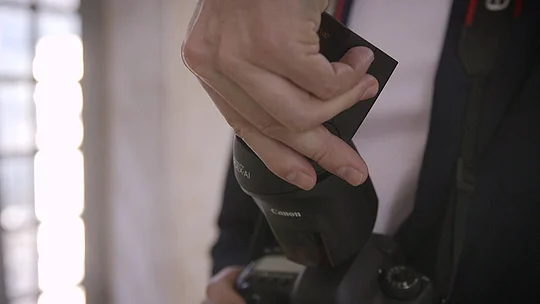 Wide flash angle of about 120 ° up and 180 ° left and right can be adjusted manually.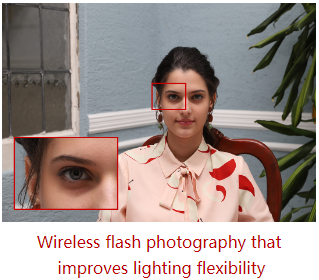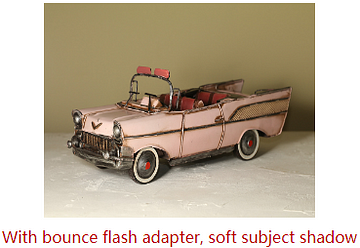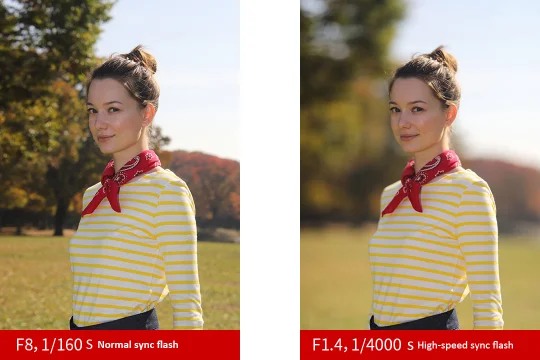 High-speed sync flash that improves photo performance in bright outdoor environments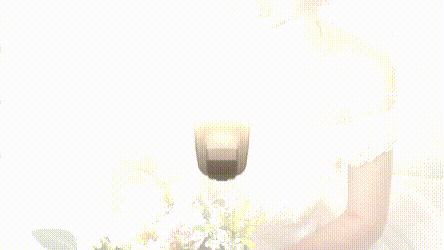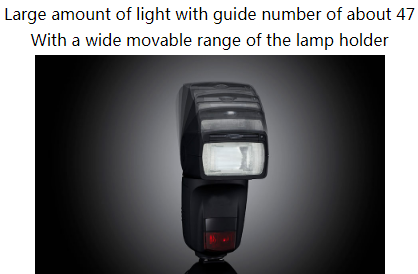 Specially customized for those of you who like photography! All for you!
24 hours online customer service to solve your problem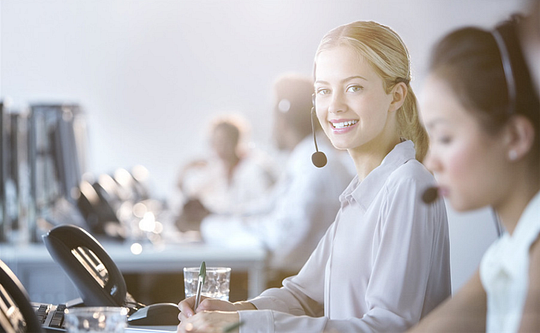 Our Guarantee
We believe that what we make is the most modern product in the world
And we want to make sure we have a risk-free 45 day warranty period
If you don't have a positive experience for whatever reason
We will make every effort to ensure that you are 100% satisfied with the product purchased
Buying products online can be worrying
So we hope you realize that the risk of certain purchases and trials is zero.
If you don't run, you won't think us right